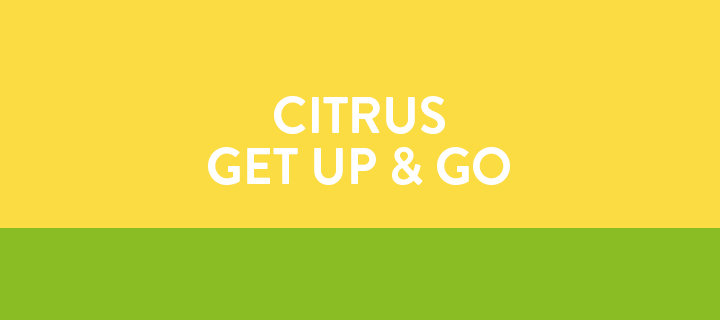 00:00 hi i'm carl welcome to my kitchen today
00:03 we're gonna make the citrus get up and
00:05 go
00:06 i like the aha citrus and green tea
00:08 sparkling water here since you're
00:10
getting those bolt flavors you want to
00:11 complement the whiskey but also has a
00:13 little caffeine
00:14 we're talking about 30 milligrams just a
00:16 proper amount to help you get your
00:17 evening going
00:19 first we're going to take one big cube
00:21 we're just going to give it a nice stir
00:23 showing the glass you can discard the
00:25 water add a couple dashes of
00:27 black lemon bitters two ounces of
00:30 whiskey
00:32 do a little gentle stir and now we're
00:35 ready
00:35 for the aha citrus and green tea
00:37 sparkling water
00:38 [Music]
00:39 we're just gonna give it a nice little
00:41 gentle stir get all the ingredients
00:43 mixed up
00:44 and lastly we're going to garnish it
00:46 with a shiso leaf and if you don't have
00:47 cheese at home just use fresh mint
00:49 and there you have it the citrus get up
00:51 and go hope you enjoy
00:53 this drink is so good it makes the
00:54 perfect mocktail just omit the booze
00:57 add a couple extra ounces of aha
00:59 sparkling water
       INGREDIENTS:
4 dashes black lemon bitters
2 oz whisky
Shiso-leaf garnish or Mint   
       DIRECTIONS:
Add one big cube to glass and stir until glass is chilled.
Discard water.
Add black lemon bitters and whiskey to glass.
Add AHA Sparkling Water, Citrus + Green Tea and stir gently.
Garnish with shiso-leaf or mint.
CONTENT BY THRILLIST 
EXPLORE OTHER MOCKTAIL RECIPES
BLUEBERRY + POMEGRANATE
PINEAPPLE MINT
COOLDOWN
PEACH + HONEY
STONE FRUIT FIZZ